Despite current restrictions, we are committed to continue to provide you with high quality training. Keeping our team, trainers and participants safe is of paramount importance to us. Therefore, we have moved all our trainings to virtual rooms until further notice.
Join our virtual courses and keep developing your skills remotely.
Attendance events will be held as soon as possible. Please observe our safety and hygiene measures:
large classrooms
at least 1.5 m distance between desks
supply of sanitiser for surfaces and hands; sanitised desks and surfaces
training materials (pens etc.) are not shared, each participant is handed his or her own material
individually wrapped snacks and beverages
no obligation to wear masks in the training room if the minimum distance is maintained, but masks should be worn outside the classroom
qualified training team
If you have any questions, e. g. on already booked trainings, please contact our training management at any time.
Just send us an email to training@teamwille.com.
#bleibgesund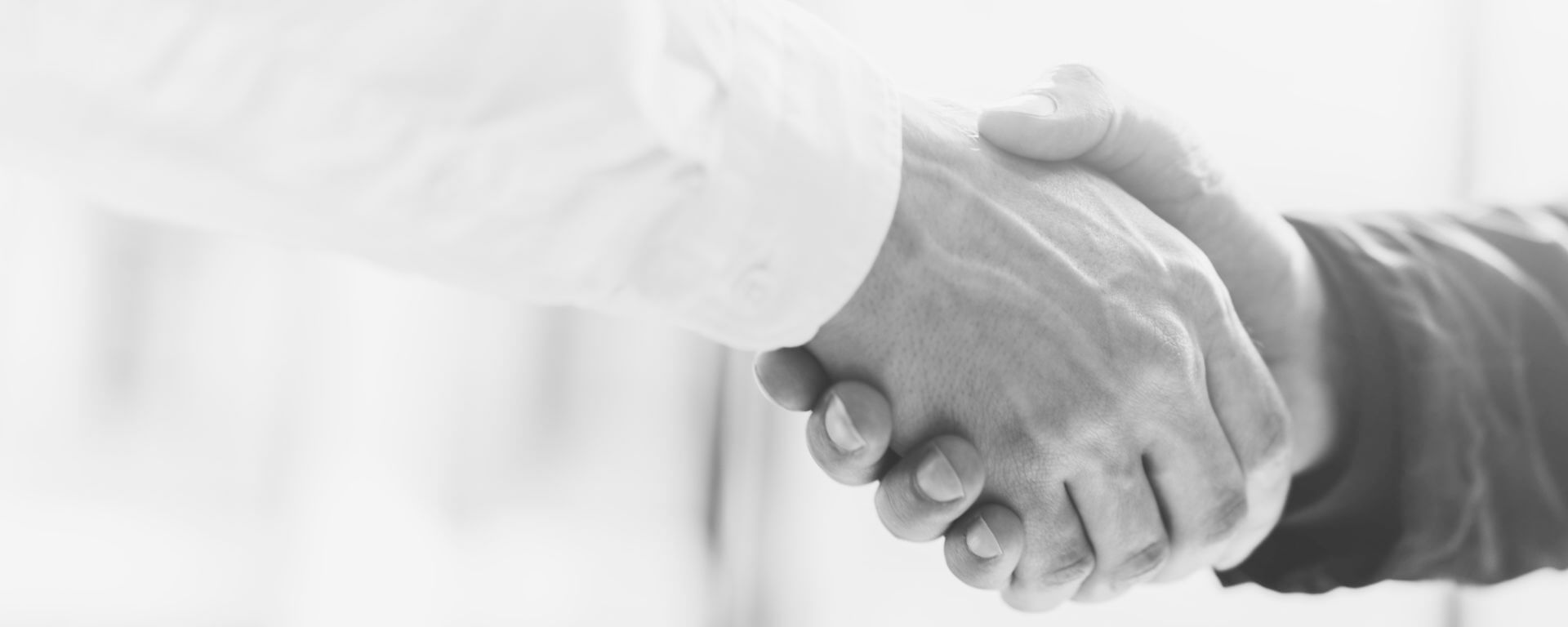 Would you like to find out more about us?
Call us, send us an email, or follow us on social media.