Legal notice pursuant to Section 5 of the German Telemedia Act (Telemediengesetz)
TEAMWILLE GmbH
Walter-Gropius-Str. 21
80807 Munich, Germany
Managing Director
Ricarda Memel
Contact
Phone: +49 (0) 89 58803-1000
E-mail: anfrage@teamwille.com
Registration
Entry in register of corporations
Registration court: Amtsgericht München
Registration number: HRB 233221
VAT number
pursuant to Section 27 a VAT Act (Umsatzsteuergesetz): DE239133329
Design, conception and programming
Disclaimer
Liability for contents
The contents of our website have been created with the utmost diligence. However, we cannot guarantee that the information is complete, up to date and correct. As a service provider and according to general legislation, we are responsible for our own content on our pages pursuant to Section 7 (1) of the German Telemedia Act (Telemediengesetz, TMG). However, according to Sections 8 to 10 TMG, as a service provider we are under no obligation to monitor third-party information provided or stored on our website or to search for circumstances indicating potential illegal activity. Obligations for the removal of content or barring the use of information in accordance with legal regulations remain unaffected. However, liability in this regard only applies from the moment that knowledge of a specific infringement is obtained. In case we become aware of any such infringements, we will remove this content immediately.
Liability for links
Our website contains links to external websites of third parties, whose contents are out of our control. Therefore, we cannot assume any liability for these external contents. The content of the linked pages is always the responsibility of the provider or operator of those pages. The linked pages were checked for potential legal infringements at the time of placing the links. No illegal content was identified at the time of linking. However, an obligation to permanently monitor the contents of the linked pages is not deemed reasonable if there is no concrete evidence of a law violation. In case we become aware of any such infringements, we will remove these links immediately.
Copyright
The content and works published on this website are governed by the copyright laws of Germany. Any duplication, processing, distribution or any form of utilisation beyond the scope of copyright law shall require the prior written consent of the corresponding author or authors. Downloads and copies of this page are allowed for private, non-commercial use only. Any content on this page that was not created by the operator is subject to the copyrights of third parties. In particular, we will mark third-party content as such. If you nevertheless become aware of any copyright infringement, please contact us. In case we become aware of any infringements, we will remove these contents immediately.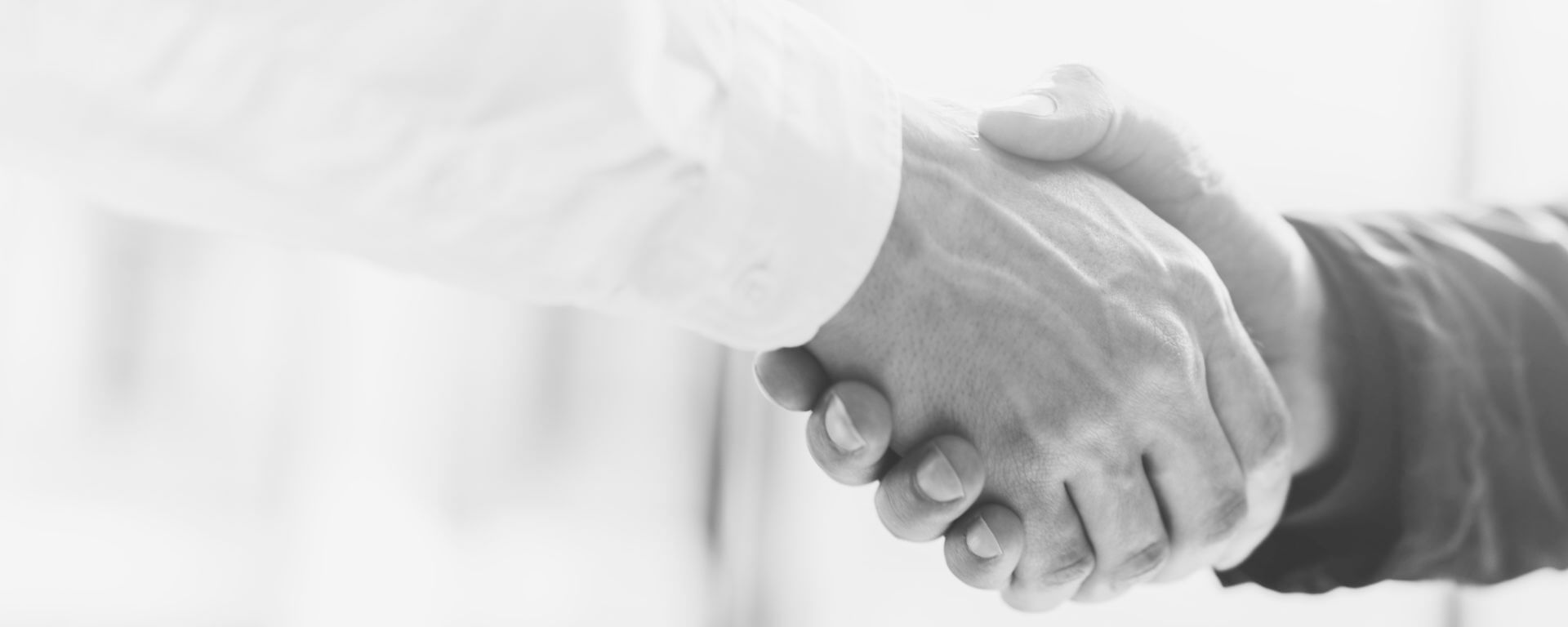 Would you like to find out more about us?
Call us, send us an email, or follow us on social media.